General Insurance
You can't predict when things will go wrong in life. But having the right cover in place means there's always a plan to recover from any financial impact
Interested in any of our Insurance deals?
Kindly enter your details by clicking the button below and we will get back to you
Image With Text LH - component heading is NOT displayed
Motor insurance
Motor Insurance is issued as part of prevention of public liability to protect the general public from any accident that might take place on the road. Nigerian law mandates that every owner of motor vehicles must have a motor insurance policy.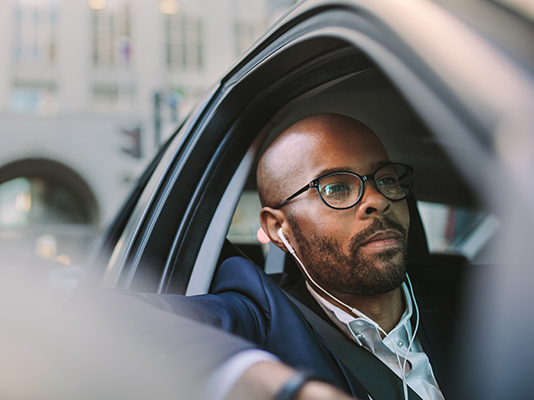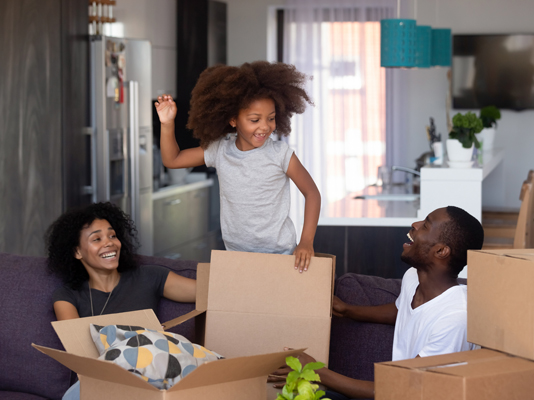 Home Insurance
Homeowners Insurance helps individuals protect against damages to the house itself, or to possessions in the house. Homeowners insurance also provides liability coverage against accidents on the property.
Occupiers Liability Insurance
Occupiers Liability Insurance concerns the duty of care owed by those who occupy any property, through ownership or lease, to people who visit or trespass. It deals with liability that may arise from accidents caused by the defective or dangerous condition of the premises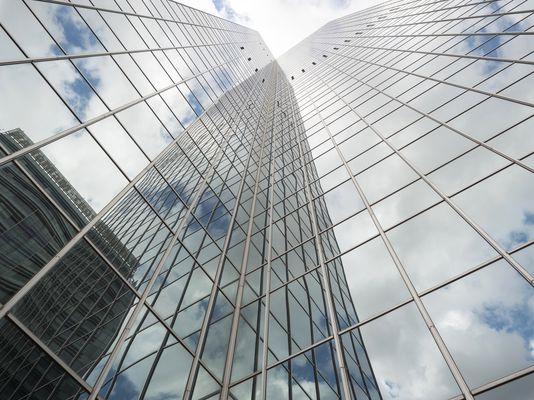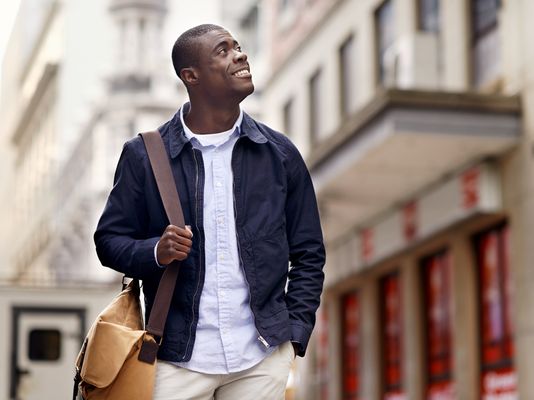 Travel Insurance
Travel Insurance covers the costs and reduces the risk associated with unexpected events during domestic or international travel.
Personal Accident
Personal Accident Insurance provides compensation in the event of injuries, disability or death caused solely by violent, accidental, external and visible events. It is different from life insurance and medical & health insurance.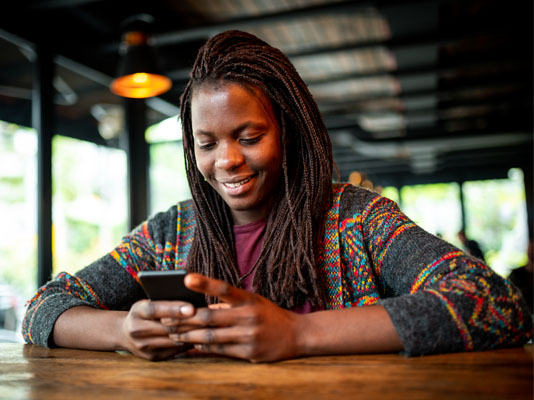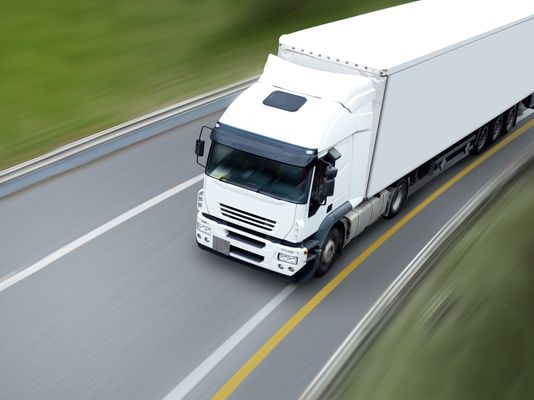 Good in transit Insurance
Goods In Transit (GIT) insurance covers property against loss or damage while it is in transit from one place to another or being stored during a journey. You can take this insurance out for goods being distributed in your own vehicle or by a third-party carrier, both domestically and abroad.
Fidelity Guarantee Insurance
Fidelity Guarantee Insurance indemnifies an employer for the loss of money or property sustained as a direct result of acts of fraud, theft or dishonesty by an employee in the course of employment.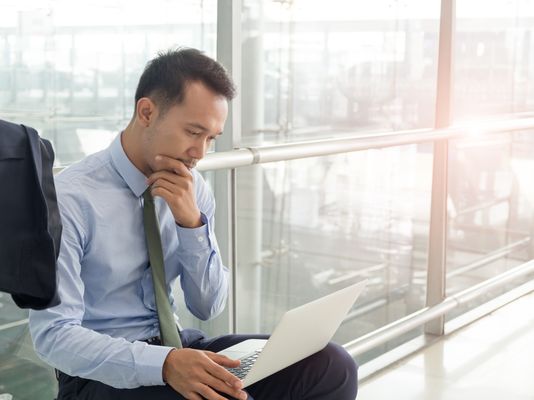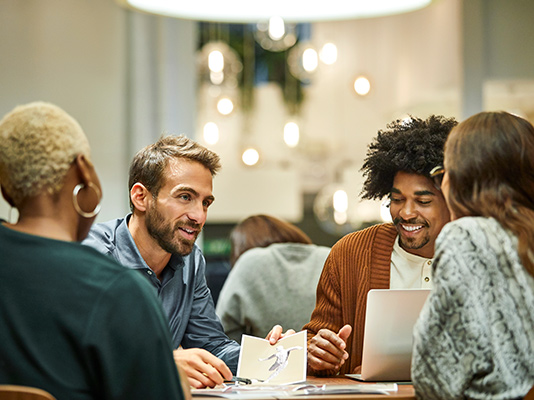 Public Liability Insurance
Public Liability Insurance protects against the financial risk of being found liable to a third party for death or injury, loss or damage of property or 'pure economic' loss resulting from negligence.
Product Liability Insurance
Product Liability Insurance protects a business from claims related to the manufacture or sale of products, food, medicines or other goods to the public.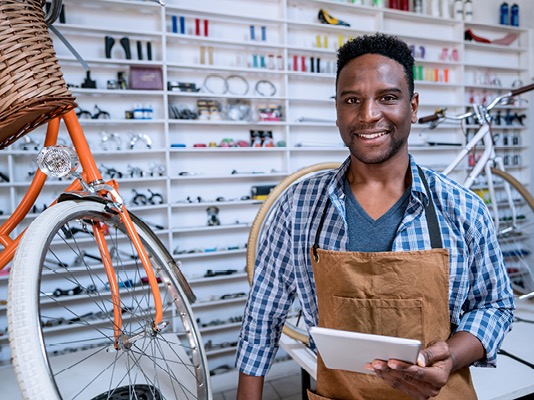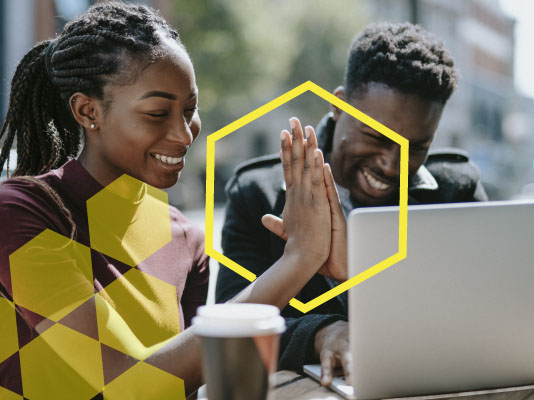 Professional Indemnity Insurance
Professional Indemnity Insurance helps professionals who provide advice or a service to their customers protect against legal costs and claims for damages to third parties which may arise out of an act, omission or breach of professional duty in the course of business.
Directors/Officers Liability Insurance
Directors & Officers Liability Insurance is payable to the directors and officers of a company, or to the organization(s) itself, as reimbursement for losses or advancement of defense costs in the event an insured suffers such a loss as a result of a legal action brought for alleged wrongful acts in their capacity as directors and officers.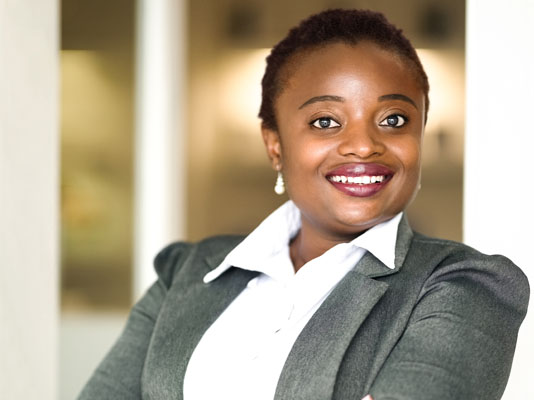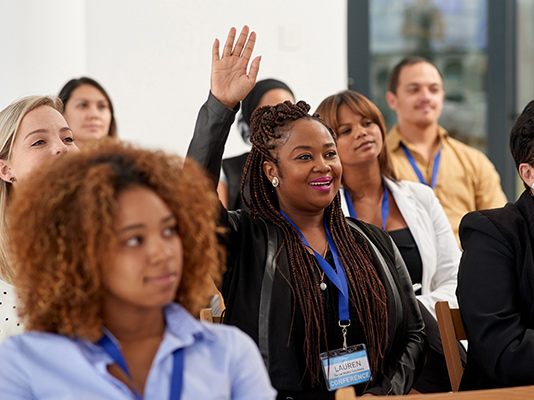 Workmen Compensation
Workmen Compensation provides wage replacement and medical benefits to employees injured in the course of employment in exchange for mandatory relinquishment of the employee's right to sue an employer for the tort of negligence.
Cyber Liability Insurance
Cyber Liability Insurance covers liability for a data breach in which a firm's customers' personal information, such as identifying details or credit card numbers, is exposed or stolen by a hacker or other criminal who gains access to the firm's electronic network.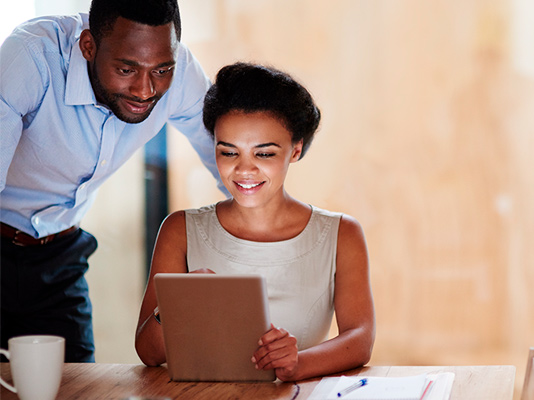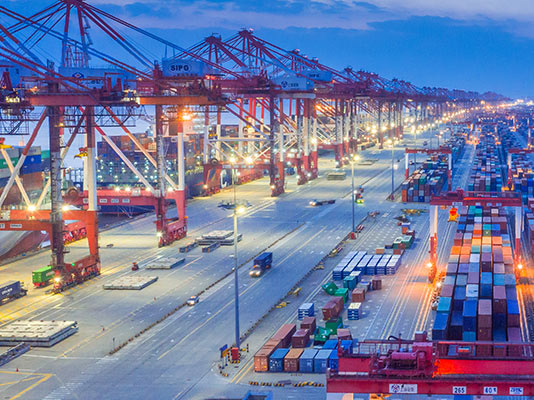 Marine Insurance
Marine Insurance covers the loss of or damage to ships, cargo, terminals, and any transport or cargo by which property is transferred, acquired, or held between the points of origin and final destination.
Aviation Insurance
Aviation Insurance provides cover against claims and losses arising from the ownership, maintenance, or use of aircraft, hangars, or airports including damage to aircraft, personal injury, and property damage.